High Pressure Aluminum Die Casting
Not Your Average Die Caster
The
Strongest

Link in Your Supply Chain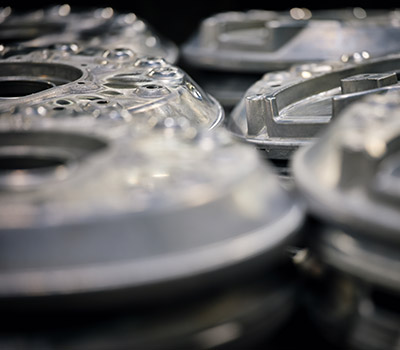 Designed to deliver
AMT has developed the A+ process, created by the synergy of advanced technology, deep expertise and disciplined work methods that ensure a reliable supply of high-quality castings.
That is not all. Manufacturers often keep low inventories and expose their clients to supply disruptions without notice. As a partner, AMT invests in a substantial protection inventory. This strategy allows for quick reactions to sudden increases in market demand and helps with the launch and ramp-up periods of new programs. AMT dares to stand out to offer you a different and reassuring experience.
Vacuum die-casting is rare in the industry, yet AMT has successfully been using this technique for over 20 years. Superior leak tightness, improved surface finish and thin parts attest to our know-how. To ensure that each part benefits from these advantages, the A+ process continuously monitors the vacuum level reached in the tool, where it matters most.
But wait, there is more! High-vacuum die casting, offered as an option, achieves an even lower gas pressure in the mold. Thanks to appropriate tooling, alloy and heat treatment, this improved vacuum allows the manufacture of ultra thin, weldable parts with advanced mechanical properties. AMT's team will help you create parts which will set you apart from your competitors.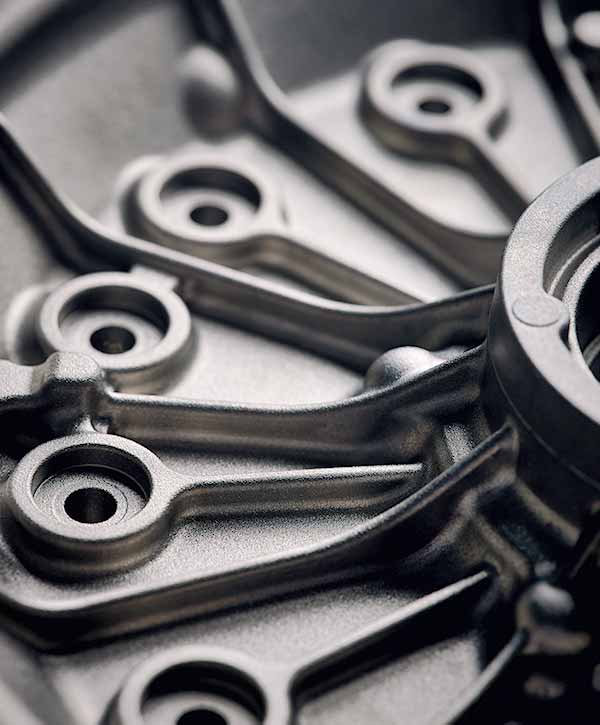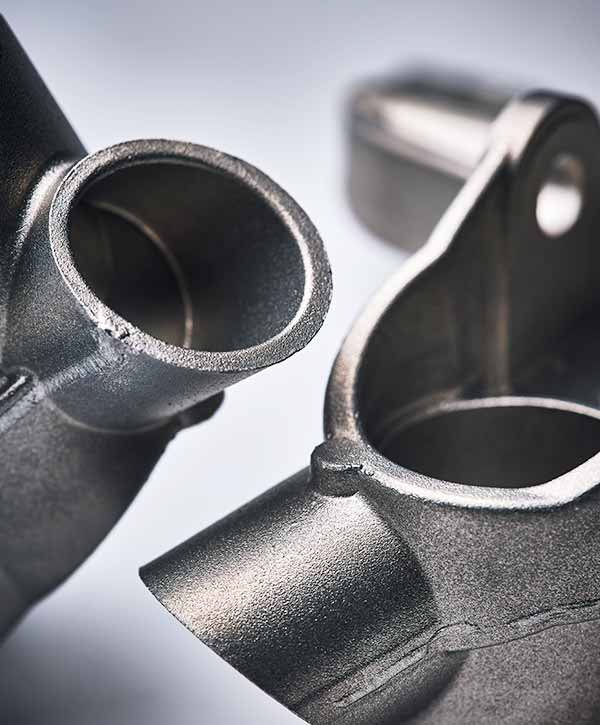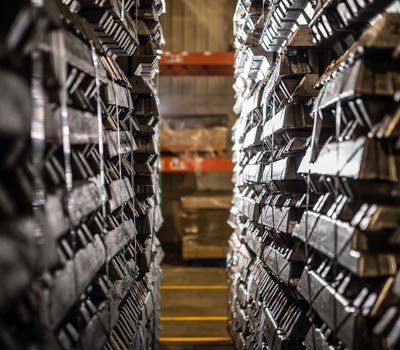 Regardless of the alloy, AMT is your best ally!
AMT has perfected a unique high pressure aluminum die casting technology which uses continuous filtration and hydrogen control, thereby providing a very clean alloy. Each die casting cell possesses an independent casting furnace which allows for total flexibility. Whether you need a common (380, 383), primary (Aural™, Silafont® and more), specialty (360, 390, 413 and more) or custom alloy, we can help.
AMT is also progressively converting all its die casting furnaces to hydroelectricity, a clean, renewable energy source, good for the alloy's quality with stable and predictable costs.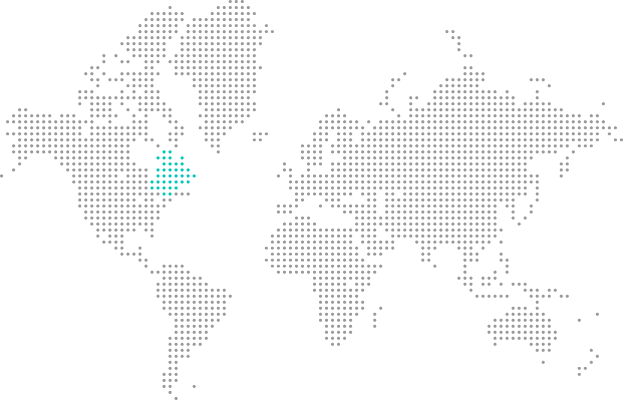 A World-Class Small Business
The idea of a "world-class small business" is at the heart of AMT's vision. Our clients have access to the best die casting technologies while benefiting from a flat structure which allows them to easily contact qualified team members, get expert opinions and speak to decision makers.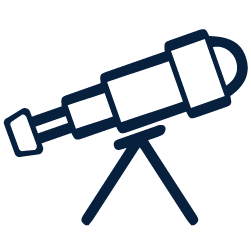 Far from being your average die caster
How is it possible to develop a cutting-edge company in a remote location? Upon closer examination, we discovered that distance largely contributes to our success. AMT realized a long time ago that its development is built on its ability to face challenges. Unable to count on clients' proximity or on workforce costs comparable to those of emerging countries, we rely on our expertise, favored by low workforce turnover, to innovate and stand out on a global scale.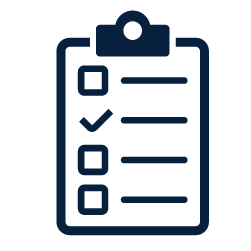 Innovation, under control
A change is not true improvement unless validated and systematized. Innovation requires discipline, teamwork, and the ability to think outside the box. At AMT, changes are thought up, planned, tested, and supported by experts, and when the results are promising, the new ideas are implemented and controlled by the A+ process. When AMT improves its methods to enhance your product's quality, you can rest assured that nothing is left to chance.
Create the future with us
With more than ten types of jobs available, and long-term needs requiring new team members, AMT offers excellent career opportunities in engineering, computer science, programming, design, administration, maintenance and manufacturing. Regardless of your profile, whether you are newly graduated or highly experienced, you have a spot on our team. Take advantage of the internal integration and training program.
Come to make a difference and shape your future!