High Pressure Aluminum Die Casting
AMT wants to work with you!
Enjoy managing or being involved in projects? Dream of working within a high-performance team and overcoming challenges? Proud of contributing to the advancement of a company? Look no further, we also love excelling at what we do! To achieve our goals, we deploy unmeasurable amounts of creativity, innovation and teamwork every day. Together, we find solutions which benefit our clients, our team and the entire community. This approach helps us offer a stimulating, rewarding and innovative work environment in which your voice is truly heard.
Die Casting Cell Operator
Information technology technician
Electromechanical Technician
Tooling Worker
Die Cast Parts Project Engineer
Project Engineer – Electrical
Project Engineer – Mechanical
Process engineer
Machine Safety and Environmental
Conformity Engineer
Smart Plant Engineer
Metallurgist
Tooling Maintenance Machinist
Sales Account Manager
Smart Plant Developer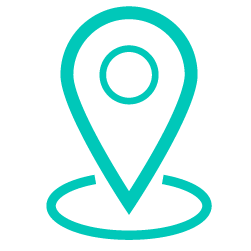 The best job in the Rivière-du-Loup area is with AMT
In the heart of nature, in quaint, rural Saint-Cyprien, our facilities are easily accessible to Rivière-du-Loup, Rimouski, Les Basques and Témiscouata residents. Lovers of the great outdoors will get their fill with the proximity of a provincial park, an abundance of waterways and the mighty Saint Lawrence River. Working at AMT allows one to take full advantage of the Lower Saint Lawrence region's quality of life while realizing ambitious personal objectives.
Values which speak for themselves!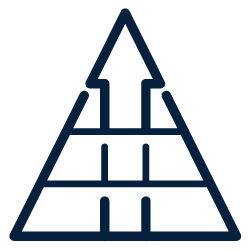 Exceeding
The appetite to go further, adopt a positive attitude to face challenges and go beyond one's comfort zone.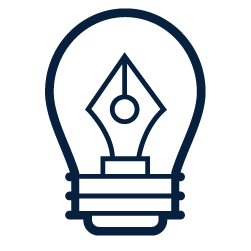 Innovation
The constant search for improvement and new ideas, in both big and small ways.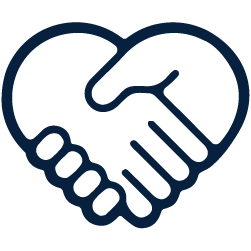 Respect
Being available, having the capacity to listen to and respect differing points of view. The importance of everyone's role regardless of their seniority, hierarchical status, origin or age.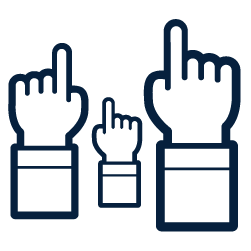 Commitment
To invest oneself in one's responsibilities, contribute uniquely and achieve collective results.
For every problem, there is a solution,

of which you are a part!
10 good reasons to work at AMT!
More than 10 types of available positions (engineering, development, operations, sales, administration)
Real influence and decision-making power
Training and supervision by an experienced multidisciplinary team
Very competitive salaries
Personal and social holidays
Not familiar with the job?
No problem!
Recently graduated with little experience? Interested in a die casting cell operator position, but don't know what the job entails? No problem! Whether you are a young graduate, a technician, have a vocational training diploma, or are someone interested in automatic die-casting cells, you will be paired with experienced coworkers who will accompany you throughout your training. AMT also relies on a continuous training program built to answer your needs and thirst for knowledge.
YOUR PROJECTS, YOUR CAREER
Everyone wants to move up in life, and our structure favours your ascension within our organization. Each job category offers very interesting and rewarding career opportunities. Take the next step to obtain a wage bonus and bigger responsibilities. Who knows, maybe a management position awaits you sooner than you planned!
WITH AMT, YOUR VOICE IS HEARD
In our constant search for solutions and improvement, we pay special attention to our coworkers' opinions. We recognize their true power to influence our organization.
CUTTING-EDGE TECHNOLOGY
Computer-assisted design, shot simulation with thermal imagery, X-ray quality control, a computerized monitoring system, robotization and automation of operations and an integrated administrative management system are only a few of the technologies deployed within the organization.
EXPERIENCED, MULTIDISCIPLINARY TEAMS
There is no work in isolation at AMT. Our approach to a project relies on the creation of a team of designers, engineers, manufacturing specialists, electromechanical specialists and production employees, allowing us to bring together varied points of view.
1. Select the position you are interested in
2. Submit your application
3. You will quickly hear from us
or

discuss with a career counselor
Do you have any other question? talk to someone who understands!