High Pressure Aluminum Die Casting
Quality, one part at a time
Your highest quality goals are our everyday standards
AMT operates in many sectors, but all our products have something in common: they have specific quality criteria that most suppliers have a hard time meeting in a dependable way. They are all made with the help of the A+ process (a vacuum die casting process), by an experienced team. Ensuring your product's quality is part of our DNA.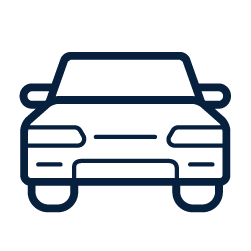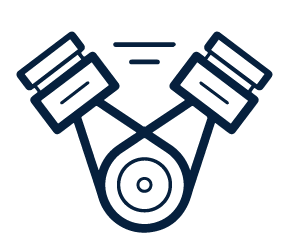 Powersports and motorcycle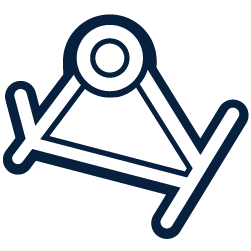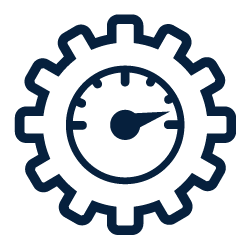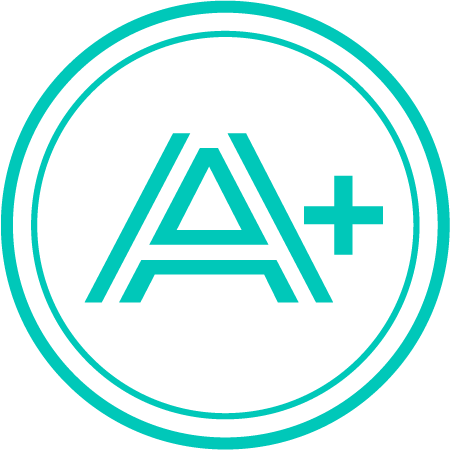 The
A+ process

is more than just equipment!
it also includes structured work methods which ensure production is held in perfectly controlled conditions that can be recreated shot after shot, from one production lot to the next.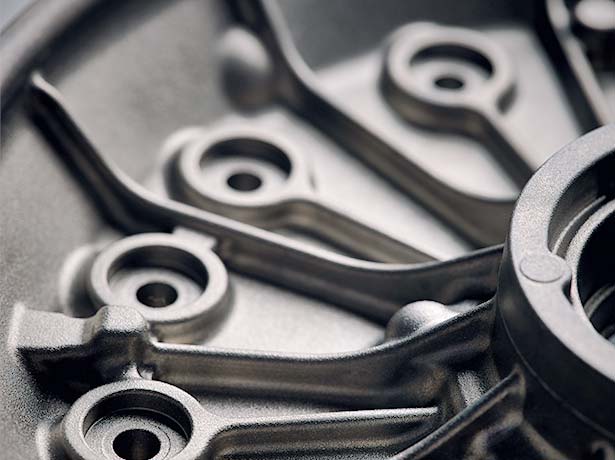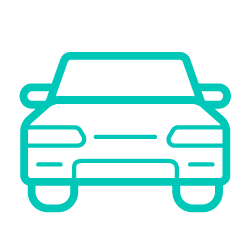 Automotive
Every year, you buy millions of die-cast parts. You machine or assemble these parts and must minimize rejects caused by porosity, leaks and out-of-tolerance parts. You must guarantee a program launch and flawless supply for your clients. Thanks to the A+ process and a team that masters APQP processes such as PPAP, AMT has been successfully providing leak tight, high-quality, die-cast parts at high volume for more than 20 years.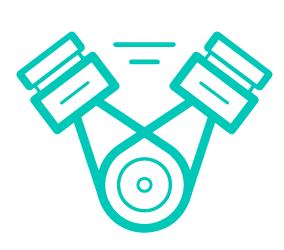 Powersports and motorcycle
Do you need thin, structural parts that lighten vehicles and improve performance? Do you machine or assemble powertrain parts? Do your parts need to be chrome plated or painted? Look no further, the A+ process meets quality and performance requirements die-cast parts for motorcycles, off-road vehicles, snowmobiles and watercraft.
When it is necessary to quickly develop projects that push the limits, AMT takes up the challenge!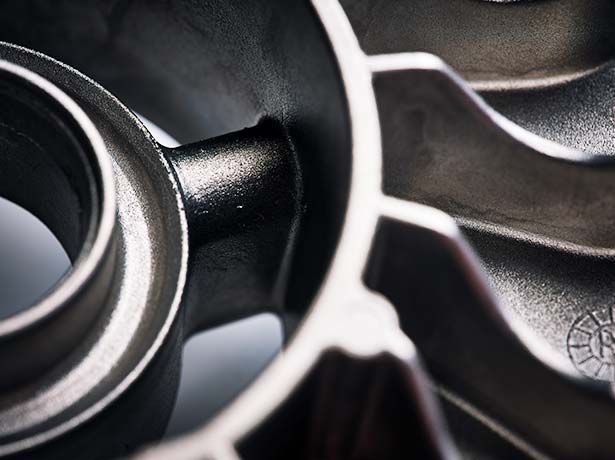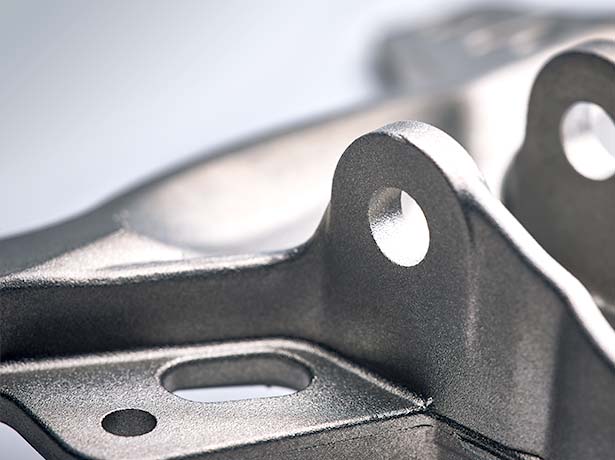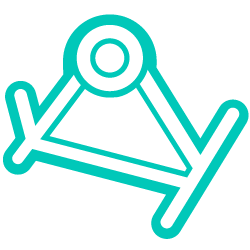 High-integrity
Your project requires a heat-treated, weldable, very thin part with high mechanical properties? You need a high-vacuum process and a primary alloy such as Silafont® and Aural™? AMT has been providing high-integrity weldable parts for more than a decade. We have twice been presented with the "Casting of the Year" award bestowed by the NADCA (North American Die Casting Association) in the structural parts category. Whatever the challenge, we can help.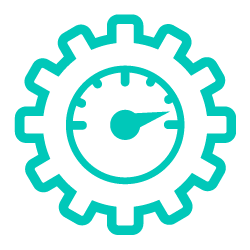 High-requirement
Are your products unique and have specific requirements? Die casting suppliers prefer not to stray from their habits and seem to lack flexibility? Because of high volumes or the need to lighten your parts, gravity casting is no longer enough? The A+ process combined with our precision manufacturing capabilities allow us to challenge die-casting limits and create high-performance products.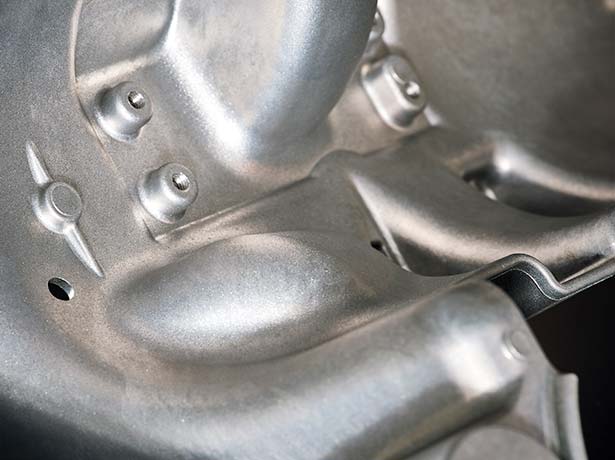 Ready to challenge the limits?
Ask for a quote!
Create the future with us
With more than ten types of jobs available, and long-term needs requiring new team members, AMT offers excellent career opportunities in engineering, computer science, programming, design, administration, maintenance and manufacturing. Regardless of your profile, whether you are newly graduated or highly experienced, you have a spot on our team. Take advantage of the internal integration and training program.
Come to make a difference and shape your future!