High Pressure Aluminum Die Casting
Our process at your service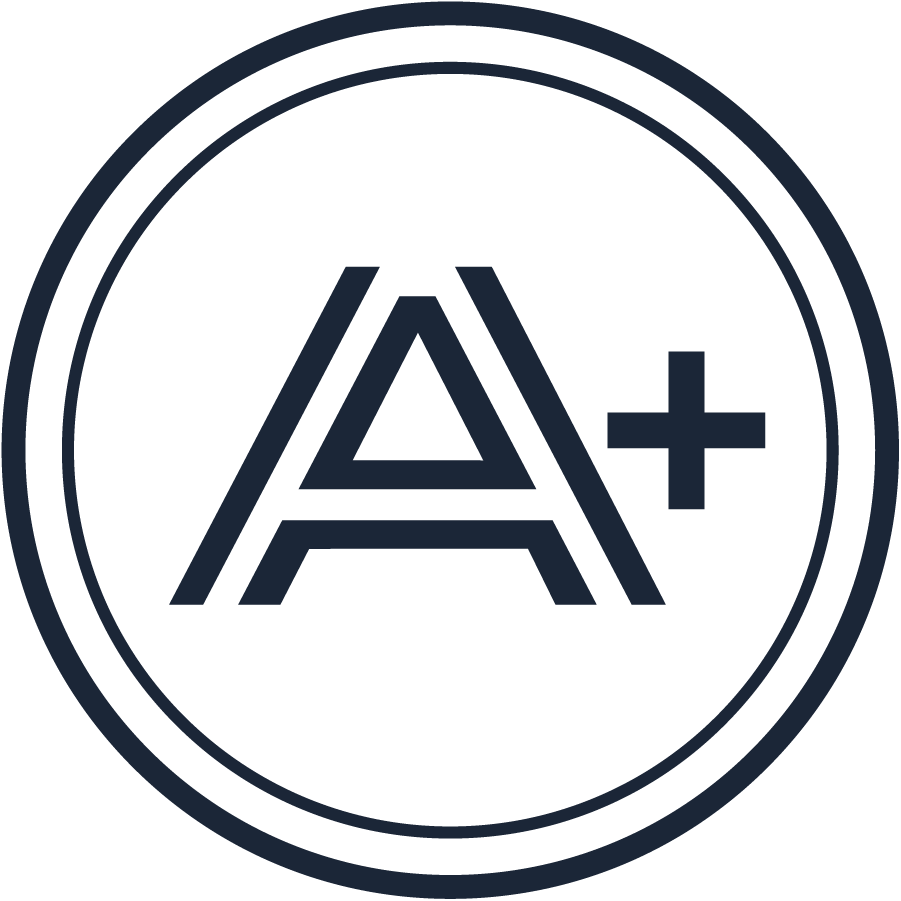 The A+ process includes exclusive AMT innovations which improve performance and reliability
Ensures closed-loop monitoring of each process parameter
Generates alarms for out-of-tolerance shots
Automatically rejects out-of-tolerance shots
Continuously filters the melt
The A+ process is more than just equipment!
it also includes structured work methods which ensure production is held in perfectly controlled conditions that can be recreated shot after shot, from one production lot to the next.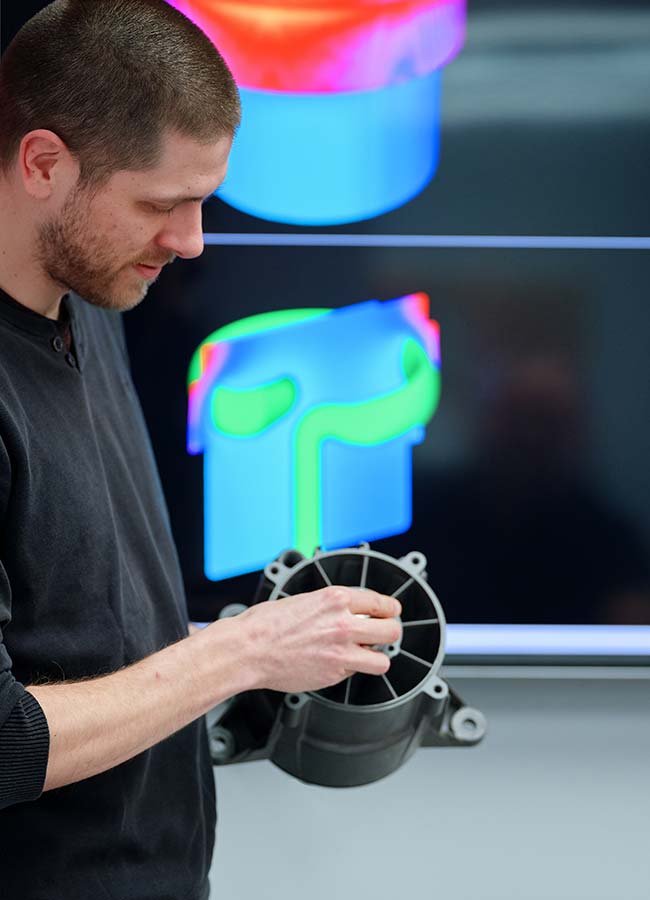 AMT carries out successful projects
Our seasoned development team, a reference within the industry, ensures a smooth transition from design to volume production. From the beginning, AMT helps you design your product to optimize quality and costs. Shot simulation and creation of efficient tooling, important parts of the engineering of the project, are entirely done by AMT.
Our team helps yours
Project management
Problem prevention
Qualification processes (e.g.: APQP/PPAP)
Metallurgical expertise
The right tooling for the job
A high-performance mold must be airtight, balanced, possess advanced thermal control qualities and be designed to maximize its service life. Low-grade tooling ends up costing more in addition to producing lesser quality parts. AMT ensures the manufacturing and repair of tooling, which allows for better control of timelines. AMT possesses unique tooling technologies, namely for air removal, thermal control and the injection system. We also offer state-of-the-art features such as central or hybrid injection, 3D metal printing, multi-plate molds and airtight molds.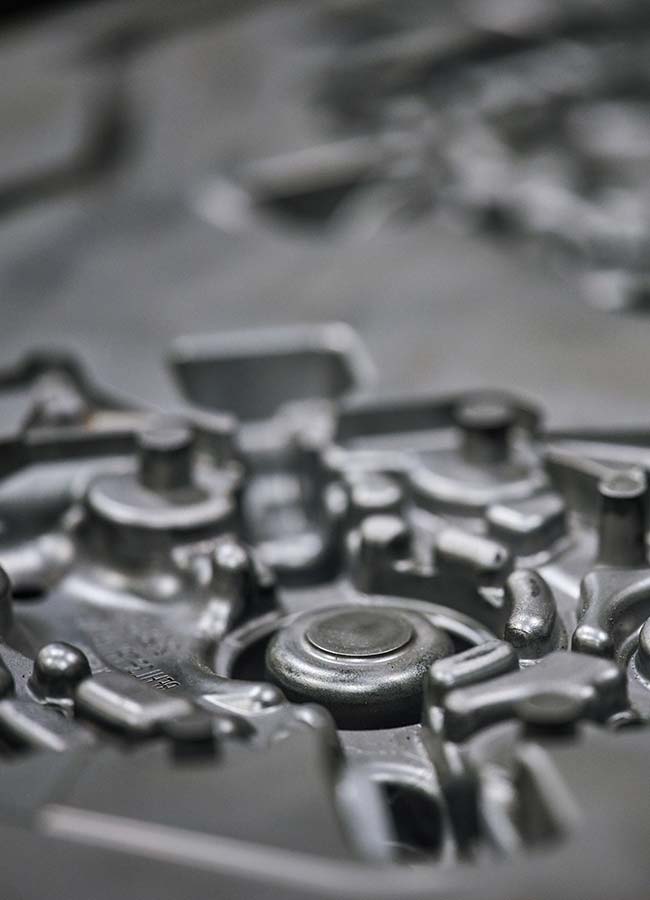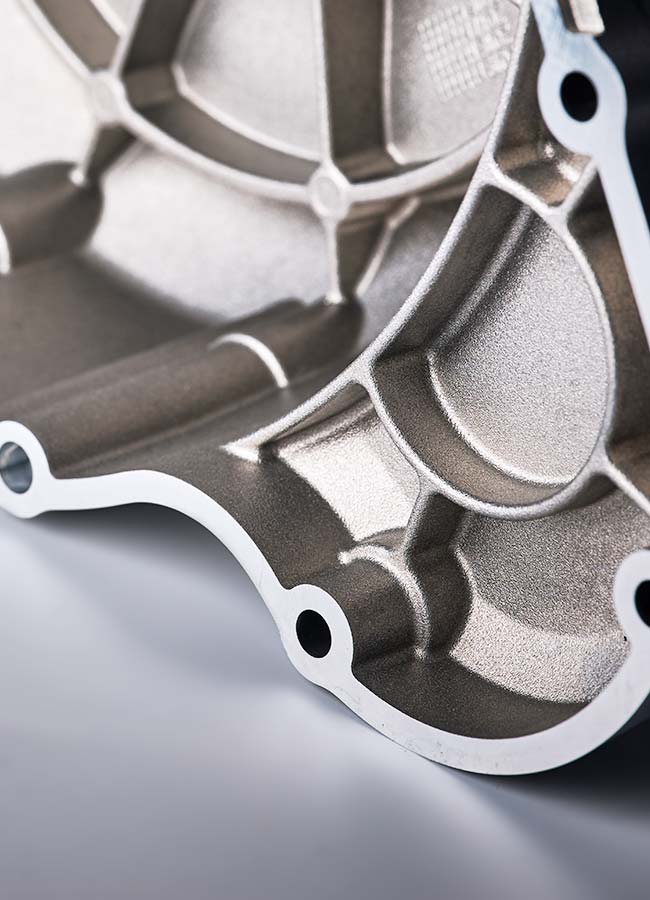 The Finishing Touch
You wish to take delivery of a finished part? AMT offers a complete precision machining service using CNC machines and dedicated jigs. AMT designs and manufactures tooling and also offers, internally or through partners, solutions for parts which require shot-blasting, vibratory finishing, anodizing, chromating , liquid paint or powder coating, chrome plating (mirror finish), and other finishing operations.

Breaking the mold!
AMT has grown thanks to its team's ingenuity and perseverance. As tangible proof of the efforts it has invested to always remain at the forefront of progress, AMT has mastered vacuum casting as well as the automated control of the process and robotics for more than 20 years. Our skill and knowledge have allowed us to manufacture, for more than 10 years, heat-treated structural parts. These innovations along with many other well-kept secrets benefit AMT's clients. What is well known, however, is the superior quality of our products.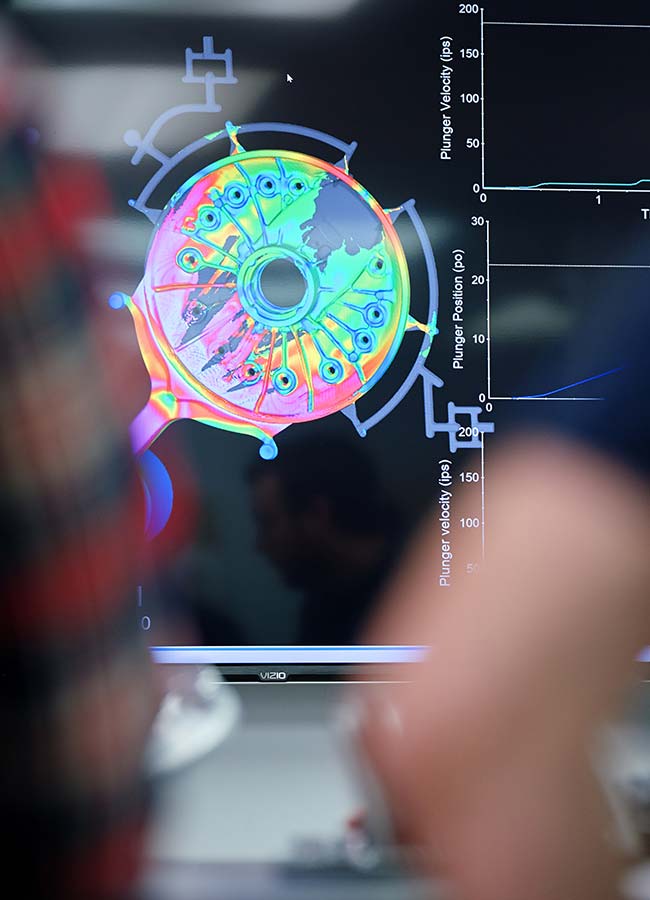 Create the future with us
With more than ten types of jobs available, and long-term needs requiring new team members, AMT offers excellent career opportunities in engineering, computer science, programming, design, administration, maintenance and manufacturing. Regardless of your profile, whether you are newly graduated or highly experienced, you have a spot on our team. Take advantage of the internal integration and training program.
Come to make a difference and shape your future!